HR & Payroll software for Garments Industry in Bangladesh
The practice and implementation of HR functions is a contemporary issue in the RMG (Ready Made Garments) industry in Bangladesh. Many questions arose about this in several conversation and studies. In Bangladesh economy, RMG is one of the thundering economics sectors. It is necessary to nurse this sector with proper care for better result of Bangladesh Economy.
We can consider Human Resource Management in two important ways. One way is HRM is thought as a support function for staff in every organization which assists the HRM related issues to line employees. Another way is HRM is the function for all the manager' job, which means we can manage the organization's employees efficiently and effectively. To organize and manage human resource management efficiently and effectively we can use Spark (HR and Payroll software). Spark is developed by the Aplectrum Solutions Ltd – responsive web & mobile app based software solution specialized for RMG industry.
The unique features of Spark:
Dashboard: You can see all the information on a single page. You can say it an index of all the information.
Dynamic roster and shifting: You can allocate multi-shifting and according to your requirement you can rotate them. You can rotate them according to a fixed date, holiday and extra shift, pre-labor shift Ramadan shift etc.
Highly Configurable Production Bonus: Based on OT hour, Salary range, Allotment, and Fixed amount you can configure the bonus. Also, you can configure based on position and section.
Govt. approved compliance reports: You can generate Government approved compliance reports to help to audit.
Leave approval process: It supports both direct leave and approval based leave.
Analytics to help in decision making: Different type of charts on employee count, attendance, turnover and salary distribution.
Mobile App: A light mobile app to see different analytics on the different type of charts on employee count, turnover attendance, and salary distribution.
Final Settlement: Generate form and report for employee's final clearance.
Fixed and Piece rate salaries: Spark also has production based piece rate salary.
KPI to evaluate and measure employee performance: Spark has the feature to evaluate and measure employee's performance.
Email specific reports from the system: According to necessity user will be able to send any report by email and will be able to create the email body.
Generate multi-level show cause letters: User will be able to see which employees are absent for specific dates and will be able to generate show cause letter according to compliance rules. A user will see notifications on Dashboard also for this.
Spark specially designed for the Garment Manufacturing Factories, by which it will be possible to enroll all workers of a factory with their photos and fingerprints for the identification of all workers of the same factory and also for other factory workers. It also stores information of every worker of the factory including all addresses, general information, educational and training information, blood group, cell phone current and previous all work history, and many more. This information will be entered into a computer in a factory location by the software.
These stored data (information, photos, and fingerprints) of the workers from the factory computer will be uploaded automatically to a cloud server database where every worker will be checked and with a unique identification number every worker will be registered and the number is called "Worker Global ID" and it will be stored in the central database. Our Spark, the HR and Payroll central server is totally web-based management information system. Using the unique user ID and password, users can access their factory or worker data. The factory owners are getting much important information about their factory by this central server by which information helps them to make any future plan.
Now all the information of the workers of your factory which is stored in your local and cloud server database you can access from anywhere.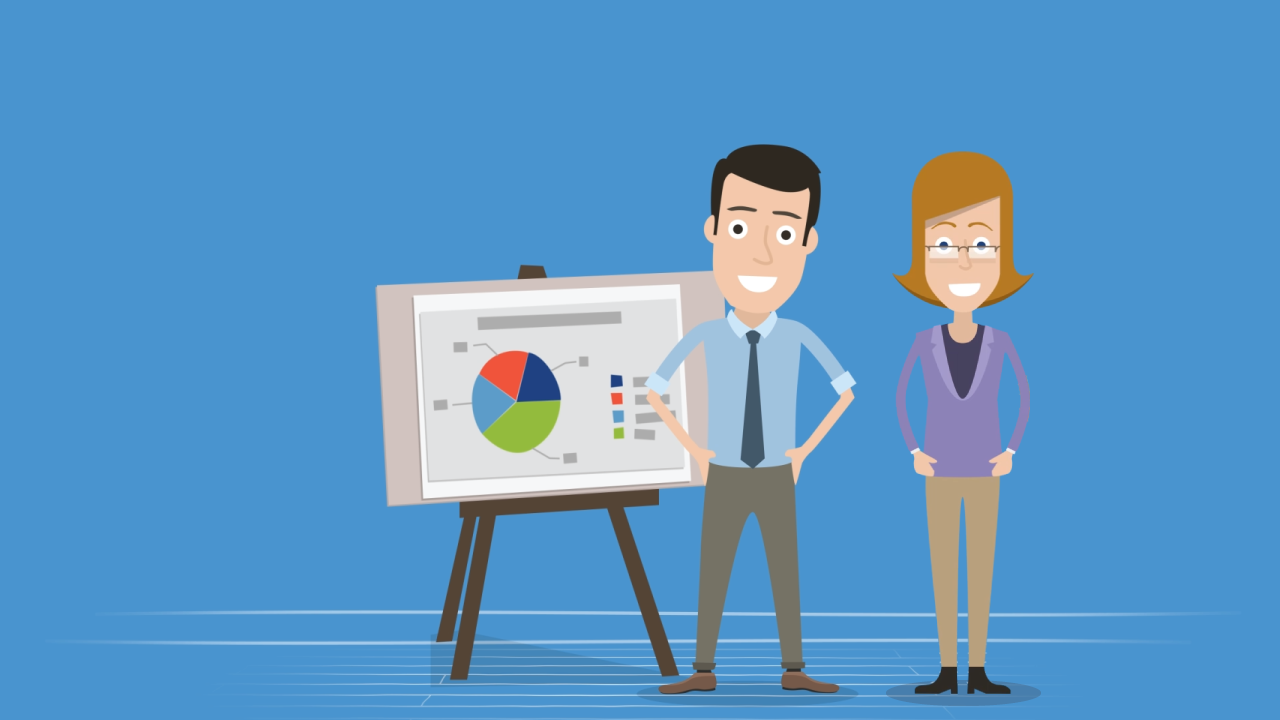 Modules of Spark (HR & Payroll Software)
Employee information management
Salary management
Bonuses and Benefits – Production bonus, Night Bills, OT, Advance payment etc
Attendance and Leave management
Dynamic shift management
Reports( Govt approved compliance reports, Salary report, attendance, leave and absence report, Bonus and increment report, advance payment, Job card and final settlement etc)
KPI for employee performance
Dashboard
Training
User Management and access control system
In addition to garments HR, we do provide other services as well, like –