10 Tips for Mobile Application Development
We all know what a mobile app is about. But do you know what a mobile application can do to your business?
One of the most popular reason is building customer loyalty. It is an easy way to connecting with the consumer.
Regardless of the benefits, first you have to know the ways of developing a better and user-friendly mobile app.
In this blog, you will get 10 important tips for things to consider before starting to developing a mobile application which will work for any types of businesses you are running.
1. Extensive Market Research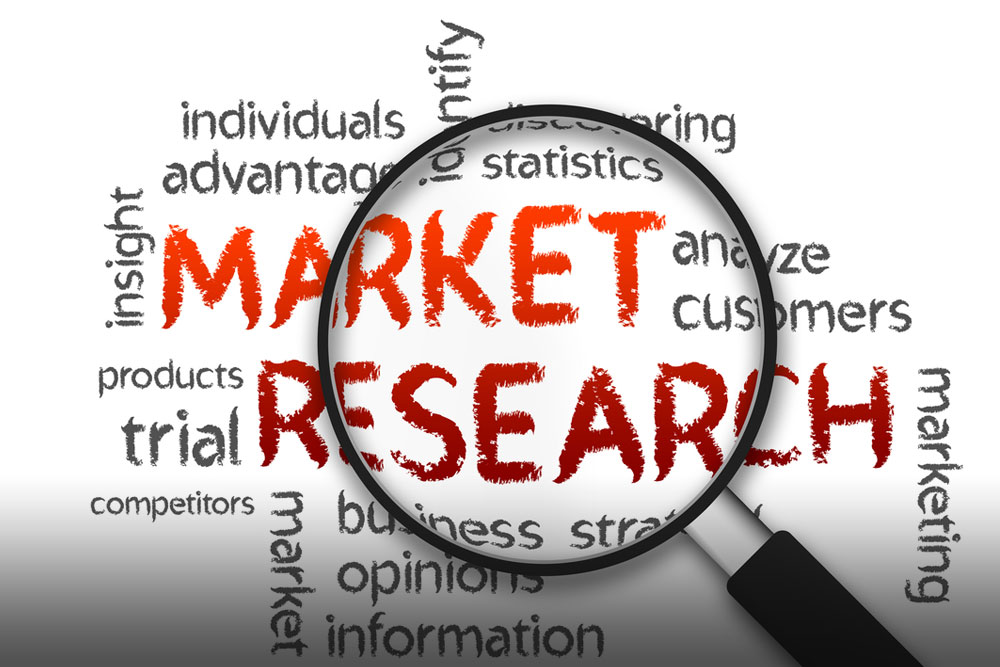 It is important to study the market, before developing an application. Because you don't know whether it will be a success or backfire you.
Also, study the market needs thoroughly will help you with different kinds of ideas that you can incorporate in your mobile application development process.
It gives you insights of your competitors, their strategy, their strengths, weaknesses, and as well as their competitive advantages. These insights will aware you to not repeat the same mistakes that your competitors made.
It allows you to understand what new trend is roaming around the market and also you can review customers likes-dislikes.
2. Choose Right platforms and features
After the market research, you need to choose the platform and perfect features for excellent user-experience.
There are three key kinds of the platform you can choose from-
Native App

It is designed for a single mobile operating system and can not function in all devices. Think about Android and iOS. An android app can't be operated on an iPhone.

This types of apps provide fast performance and a high degree of reliability.

Hybrid App

It is combined with both elements such as native and web application. These apps are developed using HTML, CSS, and Javascript.

If your business is looking for interactivity, regular usage, and offline compatibility, a hybrid app is a perfect suit for your preferences.

Mobile Web app

It is a progressive web app, which looks and feel just like a native app. It works on any browser. It formatted perfectly for a mobile device but some of them are built for desktops, smartphones, and tablets.

Users are not obliged to download it from the app store. They have to tap the link and this app is installed on the user's phone. There is no compatibility issue associated with this app.

Now, the platform you have chosen to build your app, will that support the features you want to integrate into your app?

If the answer is no, then you have to step back. Choosing the right feature is important, but you need to integrate it with the platform you choose.

Speed and security are also important for building any apps. No matter how amazing your app is if the performance is slow, nobody will installed it.

So you need to make sure that your app has some basic feature which will make it user-friendly.
3. Responsive Design
If you are just trying to make an app for Android and iOS, that will not work when it comes to user experience. You should make sure that your mobile app is efficient enough to function across various devices.
4. Offline Friendliness
In this era, wifi is everywhere. But sometimes poor internet connection can separate you from the virtual world.
In order to avoid this situation in your app, you can integrate the offline feature in your app. That way it can be used when there is no internet.
If some features of your app work offline, it will enhance user engagement as they will stay on even without the internet.
5. Simple Design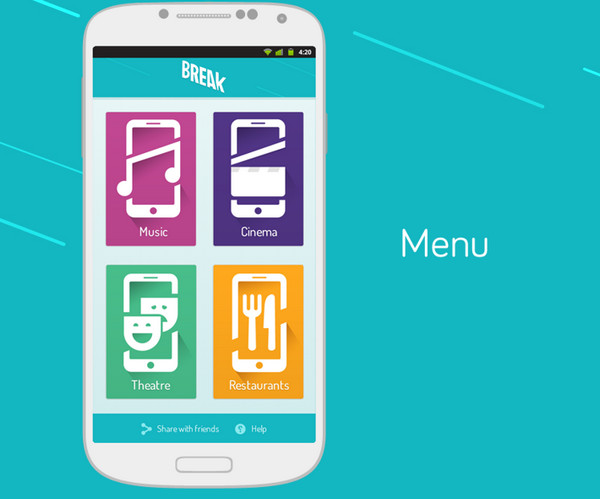 We know that "Simplicity is the ultimate sophistication". Flashy and glittery app days are gone. Nowadays consumer like minimal design app. The app which looks simple but multi-functional gets more customer attention. Keeping the UI simple would ensure that new users would find the app easy to use and navigate.
6. ASO & SEO friendly
Who doesn't want the fact that Google suggests their app on the top page of the search result? I think everybody wants that.
To increase the visibility of your app, SEO is bound to adhere to.
And, ASO helps in improving the mobile app's visibility in the app store. Works the same as SEO. Which is the most important, because user installed apps through the app store.
So it is important to build mobile apps ASO and SEO friendly. Without these two, your customer can't get reach of your app.
7. Serve Differently
Whenever we heard about any new restaurant, we become curious and impatient to visit that place. Why that? There is a curiosity between newness.
Now, think about the iPhone. Whenever new model drops, it created a huge buzz. People always tend to buy that model. That's human nature. They get bored with one thing very easily.
The same thing happens in the mobile app. Since there are millions of mobile app available in the market, people tend to get interested whenever they found something new.
That's why you should create something different, which will help you to stand out from the crowd of other apps.
8. Test Properly
It is immensely important to test your mobile app before launch it in the market. Without testing, if any error found when it reaches the mass market that will diminish your app reputation.
We all know what happens with the Samsung Galaxy Note 7. They have to cease its production because of the technical error which creates a fire hazard. And nobody wants that to happen to their valuable products.
I ain't necessarily said that an error app will create a fire hazard. But it will surely create some difficulty for your customer.
So testing it before launching will allow you to discover every possible difficulty that can occur by this app.
9. Ads & Banners: Keep it Limited
When we watch television, in the middle of our favorite program if any Ad pops up, it makes us so frustrated and angry.
Same in the case of the mobile app. If a mobile app is full of ads and banners, It will look so unorganized and clumsy. A customer will certainly uninstall it anytime if they find it bothering their browsing experience.
Avoid overuse of ads and banners.
10. Budget it properly
When we create our monthly budget plan, we try to stick with it. Otherwise, we have to suffer at the end of the month
Similarly, before planning to develop a mobile app, fixed its budget and allocate it properly among each stage.
If you can't do it alone appoint someone who can keep a strict eye on the cost to ensure the budget remains the same from the beginning till the end.
There is no short way to gain success. But these tips surely help you in some way in order to develop the mobile application and want it to last long in the market.
Find out the best mobile app development company in Bangladesh to build an effective mobile application for your business